The 3 Key Steps To Future Proofing Your Health And Wellness Business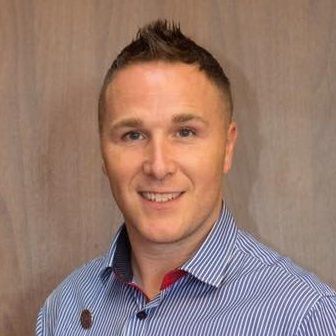 Ben Jackson
Founder of Exceed Personal Training and Mentor with 16 years industry experience.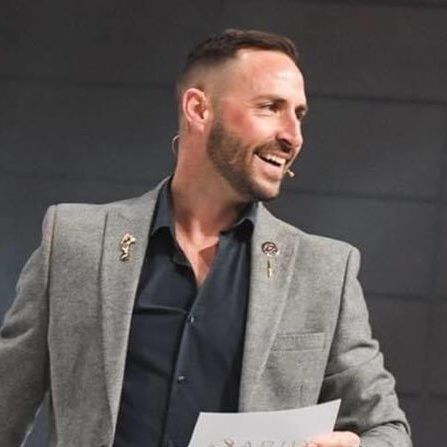 Gareth Tichopad
Senior industry leader and Personal Trainer, mentoring over 500 professionals globally.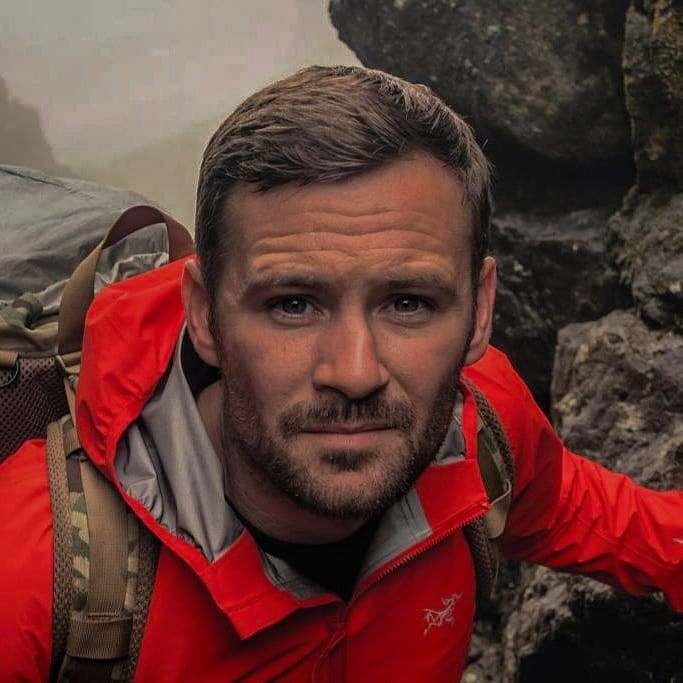 Steven Kelly
Survival expert and Personal Trainer, running 3 remote businesses whilst serving in military.
          Copyright 2020  Disruptive By Design; The Movement
          All rights reserved.